Category C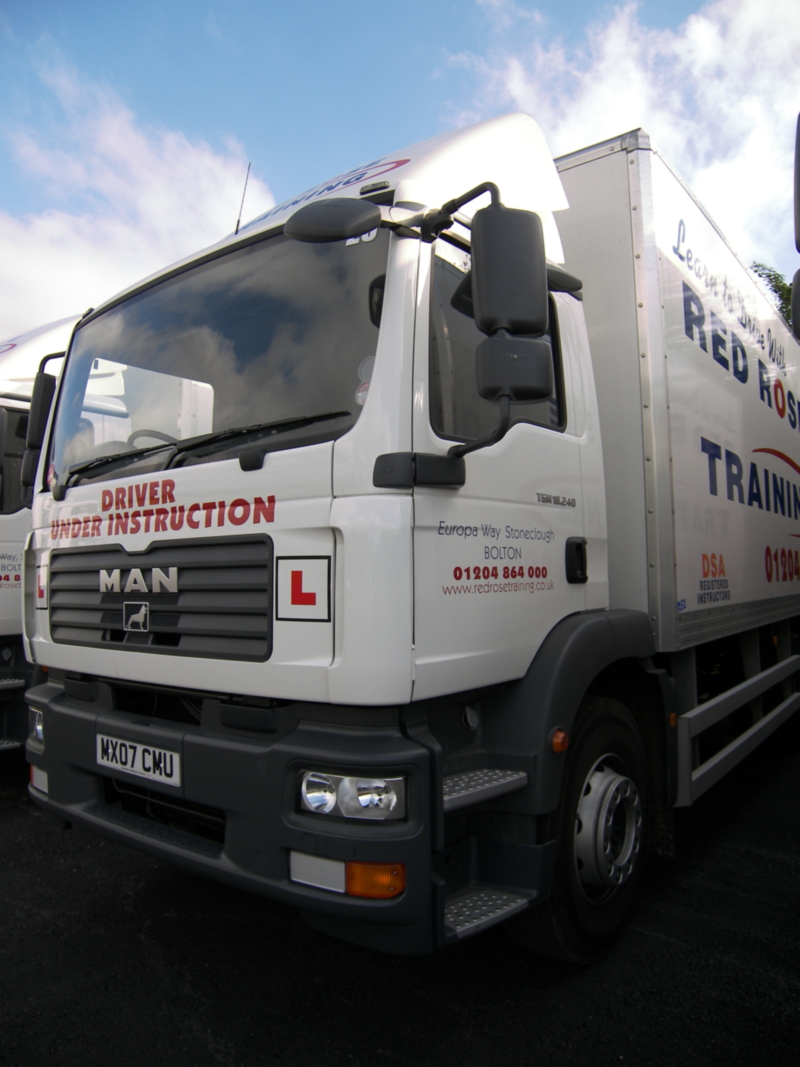 Rigid Vehicle
Here's a brief guide to the basic steps needed to gain your Driving Licence.
There are a few hurdles to clear before we can get to the Driving Test stage or arrive at a price for a training course – we hope the following few paragraphs will go some way to explain the principals involved.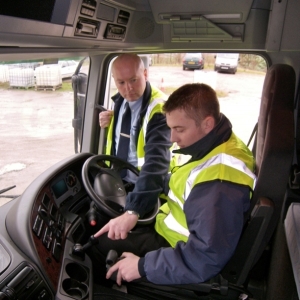 Firstly, from an estimate of cost point of view, we like to see the candidate behind the wheel for an hour or so to get an idea of an individual's ability. It's also a good chance for you to have a look at our operation and ask any questions about rules and regulations – or just training in general. It would be very easy to offer a course of 20 hours for example, but that's not too good for candidates who require say 16 or 24 hours. That's why we prefer to give an idea of cost based on a fair assessment. Offering block courses without an assessment makes life simple for training providers, but that's too much of a risk for the candidate and only works if the exact number of hours required coincide with the amount of the course. We can't stress enough the value of having driving ability assessed before embarking on a program of lessons and would strongly advise against using a driving school who only offered this option. It's a bit like buying a very expensive suit without being measured for it or being allowed to try it on – and anyone prepared to sell a product like this should be viewed with extreme caution. Equally be wary of any school who offers more than four or a maximum of five hours training in one day. Excessive hours can lead to a lack of concentration and unnecessary mistakes. Test days should ideally have no more than four or five hours of driving. If the final moments of a test fall outside of this driving period concentration levels can be seriously impaired.
Before undertaking any LGV or PCV Driver Training, you must first obtain provisional driving licence entitlement in your chosen category.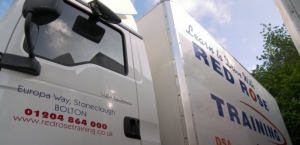 Prior to this entitlement being granted, candidates will need to undergo a straightforward Medical Examination. This isn't a complicated procedure, and we complete all the paperwork and conduct the medical here at our Head Office so no waiting around or queuing involved!
Simply call to arrange a convenient time – including Saturdays! It couldn't be easier. We have a very, very good deal on Medicals included in our packages.
When the Provisional Licence arrives – usually a couple of weeks or less – you can pop down and have your assessment. These are usually arranged on a Saturday, but can be anytime subject to availability.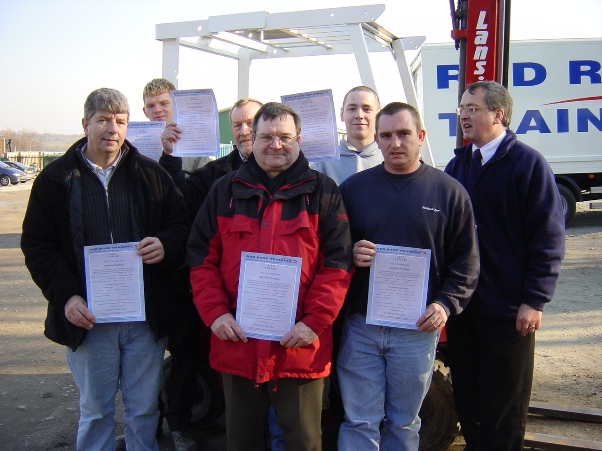 Click here for more information on choosing the right training school for you.
For further information on driving Categories and Licences, please follow these links:
https://www.gov.uk/become-lorry-bus-driver
https://www.gov.uk/driving-licence-categories