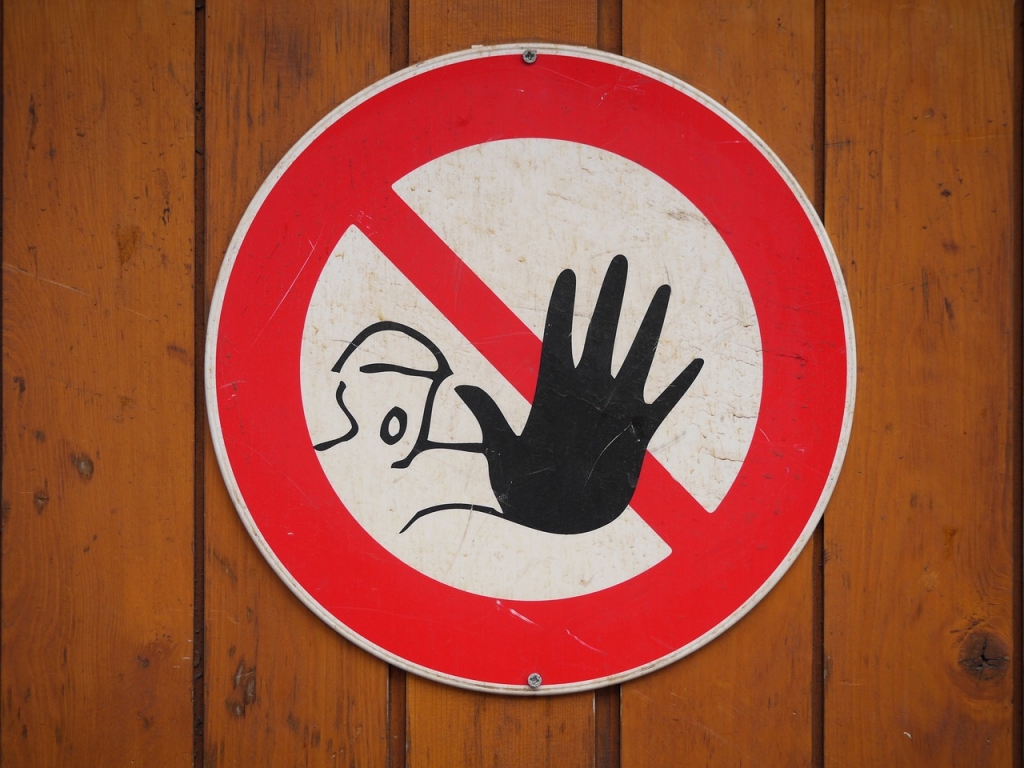 A Friendly Warning to watch out for these!
We feel it's only fair to point of a few pitfalls that you need to watch out for in your search for a provider of the training services you are looking for. Hope you find it helpful.
Courses without Assessments

Hourly Rates

Weekend Courses (Some!)

Three in a Cab

I'll do it cheaper for Cash
Courses without Assessment
No one would invest a large amount of money on clothes if they didn't know whether they'd fit them so why commit to a course that may be too long, or worse still, too short. If a school is prepared to take money from a trainee and they don't know whether they are going to sell a product that will fit, it's the wrong school. You can't take your course back to the shop!
Hourly Rates
Training schools who won't tell you their hourly rate! Beware!
If they tell you it's a five day course, ask how many hours behind the wheel – including the time taken for the test!!
Weekend Courses (Some!)
Saturday, Sunday, Test Monday.
This is fine if you need ten hours of training. However, if you need more and a school offers you two days of eight hours driving and a test the following day, it's being offered like that to help them make an easy to manage booking, not to help you. This is too much all at once, far too much and it can be very stressful which increases the chance of mistakes being made on the day. Our weekend training is available in blocks of 2,3,4 or 5 hours meaning you can choose an option which suits you. The same applies from Monday to Friday.
Three in a Cab
For the best results, one-to-one training is preferable to group training. Again, three in a cab type training is not being arranged for the benefit of the trainee.
I'll do it cheaper for Cash

It might seem like a good idea on the face of it.
Okay, so the Government won't get their share, but you'll get a cheaper course. Money is tight and it's your choice, but be careful when dealing with someone who's prepared to do this. They might be in financial trouble, they might not care – or both.