ADR, CPC and Driver CPC Training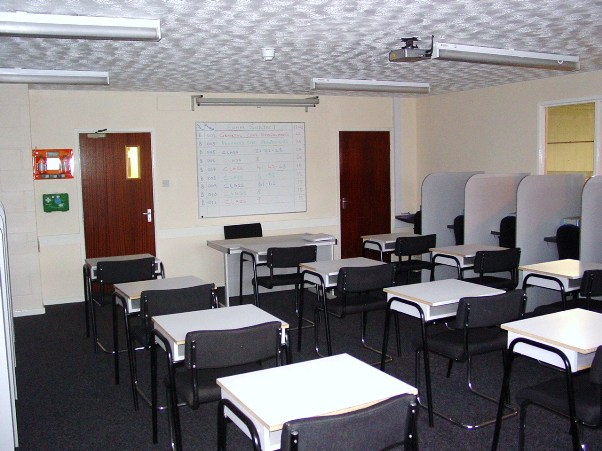 Red Rose Training provides courses in:
ADR (HAZMAT)
CPC (Management)
Driver CPC
TACHOGRAPH (Analogue & Digital)
ADR (HAZMAT) – ADR Driver Training Courses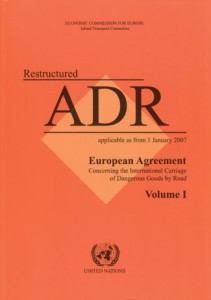 The ADR Driver Training Certificate is an essential and legal requirement for drivers of vehicles transporting dangerous goods. The drivers of all vehicles, including smaller vehicles with a gross vehicle weight of 3.5 tonnes or less carrying dangerous goods must have an ADR training certificate.
Our training courses are approved by the Department for Transport. As a leading training provider our industry experts deliver the most up-to-date and relevant training in moving dangerous items safely, complying with The Carriage of Dangerous Goods and Use of Transportable Pressure Equipment Regulations in 2009.
The ADR training is delivered in modules so the choices you make will depend on the type of job you do and the type of hazardous materials you will be carrying. To help you decide the courses you need we have included a brief description of the modules below.
Modules:
ADR Core Module, Package Module, Tanker Module and Dangerous Goods classes below: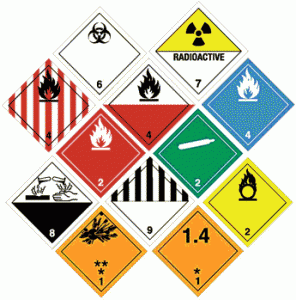 Class 2 – Gases
Class 3 – Flammable liquids
Class 4 – Flammable solids
Class 5 – Oxidising substances and organic peroxides
Class 6 – Toxic and infectious substances
Class 8 – Corrosives substances
Class 9 – Miscellaneous substances
Note: There are exemptions for drivers carrying small loads below the threshold limits, drivers carrying dangerous goods packed in limited quantities, and drivers carrying dangerous goods packed in accepted quantities.
CPC (National & International) Road Haulage 
Anyone wishing to operate freight vehicles over 3.5 tonnes within the UK must hold (or employ a person who holds) the CPC National qualification.
Individuals or companies operating outside the UK must also hold the International qualification.
All Red Rose instructors are highly qualified and have many years of experience. Learning takes place in our classrooms which are fully equipped with PowerPoint and video presentation systems.
CPC National and/or International manuals are available for clients who wish to study at home. These may be purchased in advance and the candidate must then register for the examination when he/she feels sufficiently confident.
Red Rose Training is a registered centre and examinations may be taken here or at any approved centre. Results are published within 8 weeks of the examination and the candidate will receive individual notification of their achievements.
Driver CPC Driver Training

The new Driver CPC (Driver Certificate of Professional Competence) should not be confused with the existing CPC (Certificate of Professional Competence) which is designed for Transport Manager etc., and companies who are applying for O (Operator) Licences. Drivers will still need* to obtain a Driver CPC, even if they hold a 'Management' CPC.
Professional bus, coach and lorry drivers need to hold a Driver CPC in addition to a vocational driving licence. Any drivers of lorries over 3.5 tonnes and minibuses with 9 seats or more must usually obtain a Driver CPC.
Driver CPC for PCV – bus and coach (D1, D1+E, D & D+E) commenced on 10th September 2008.
Driver CPC for LGV – lorries over 3.5 tonnes  (C1, C1+E, C & C+E) commenced on 10th September 2009.
*A Driver CPC is required for all drivers who wish to be a professional driver (i.e. you wish to drive for a living).