Ride On Road-Roller + Site Dumper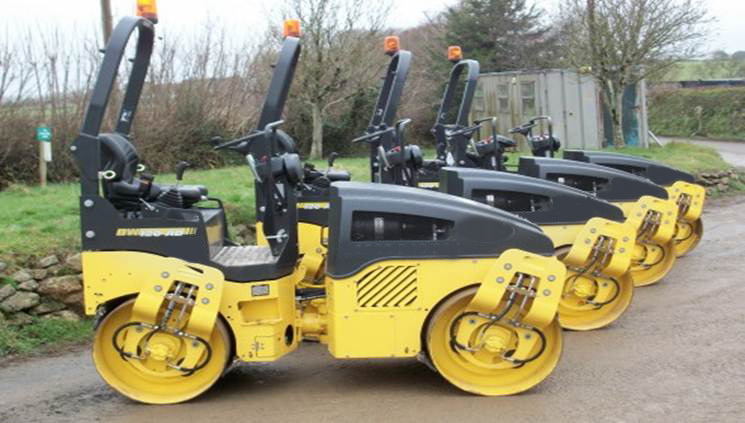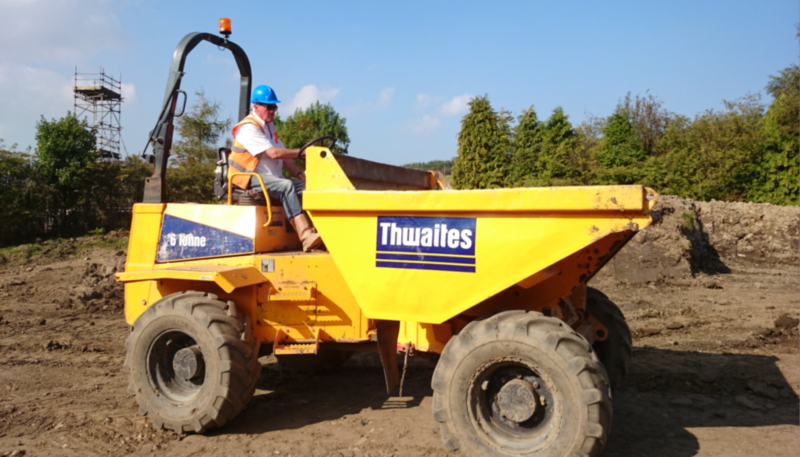 Ride on Roller & Forward tipping dumper
Combined course (A31 & A09)
Course Agenda
Roles and Responsibilities
Preparing for work
Pre use Checks
Manoeuvring
Working tasks
Compacting
Operating techniques
Stability
Shutting down
Upon successful completion, you will be issued with a CPCS Red Trained Operator card.
CPCS is the industry's largest scheme and is recognised by the UK Contractors Group (UKCG) and Major Home Builders Group (MHBG), amongst others, as the preferred card. Leading Construction Company's see this this as the industry standard and have decided plant operators must hold a CPCS ticket to work on site.
It's expected that only operators who carry a CPCS plant operator's card will be able to work on any construction site.
Make sure you've got your card!
Ride on rollers are heavy duty pieces of machinery that are extensively used with in the construction industry compacting loose material to make solid footings for paving. The Forward tipping dumper is the work horse of the construction industry, designed for carrying bulk material over rough, uneven and muddy ground.
The importance of these machines within a groundwork and construction team cannot be overstated, typically working on construction of drainage, foundations, retaining walls, car park construction, rafts, highway works and general works up to DPC level.
Pre-Course Requirements
All candidates must have completed a Heath, Safety and Environment Test with in the last 24 months, including candidates wishing to add categories.
This can be arranged at a suitable time/date along with a current revision book for £50.
Course Length & Cost
5 Day combined course
2 Day Refresher Course & Test Day
Test Only (No Training given)
Group Discounts available, ask for details!
If your employer is a CITB Levy payer then grants are available.
CALL NOW TO BOOK!