360 Excavator & Mini Digger
Course Agenda
Roles and Responsibilities
Preparing for work
Pre-use Checks
Configure and ready for site
Manoeuvring
Setting up for excavating duties
Working tasks
Quick-hitch bucket systems
Shutting down
Upon successful completion you will be issued with a CPCS Red Trained Operator card.
CPCS is the industry's largest scheme and is recognised by the UK Contractors Group (UKCG) and Major Home Builders Group (MHBG), amongst others, as the preferred card. Leading Construction Company's see this this as the industry standard, and have decided plant operators must hold a CPCS ticket to work on site.
It's expected that only operators who carry a CPCS plant operator's card will be able to work on any construction site.
Make sure you've got your card!
360 Excavator above 10 tonnes tracked – A59a includes below 10 tonne licence.
An excavator is a construction vehicle used to dig or move large objects. It is made up of two parts: a driving base and a powerful boom arm with an attachment designed for digging. It is designed for use on construction sites, forestry, dredging rivers, mining and for demolition. The excavator cab with boom arm is able to revolve freely at a 360 degree angle, meaning construction activities can be carried out efficiently.
Pre-Course Requirements
All candidates must have completed a Health, Safety and Environment Test with in the last 24 months, including candidates wishing to add categories.
This can be arranged at a suitable time/date along with a current revision book for £50.
Course Length
Above 10 Tons
10 Day Novice course
5 Day Conversion Course
1 Day Refresher Course & Test Day
Test Only (No Training given)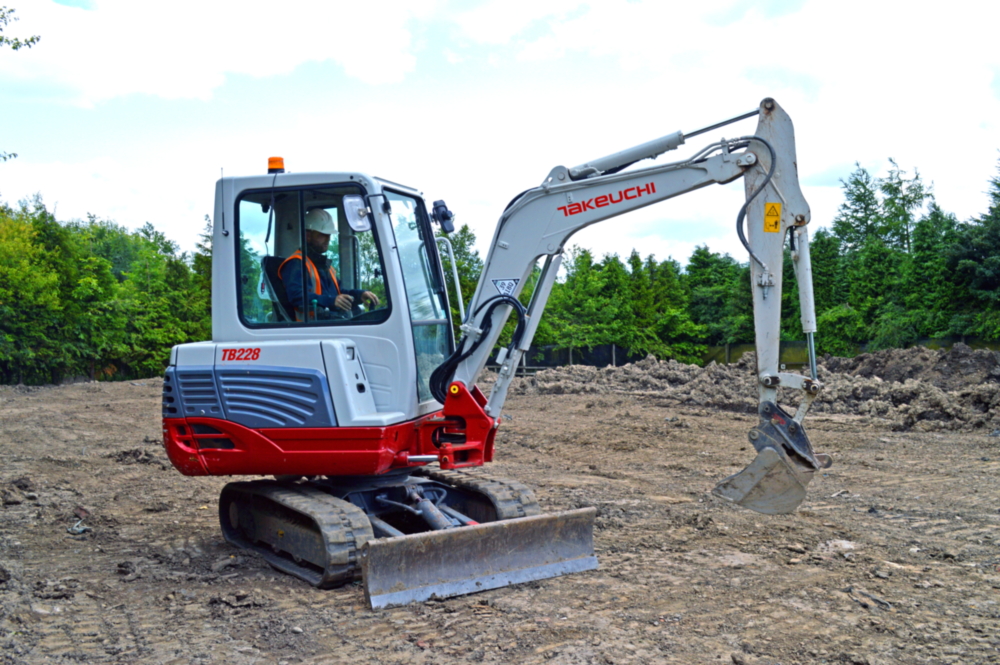 Mini Digger
5 day Novice
3 day Conversion Course
1 Day Refresher Course & Test Day
Test Only (No Training given)
Group Discounts available, ask for details!
If your employer is a CITB Levy payer then grants are available.
CALL NOW TO BOOK!